Batalion d'Amour with contract in Echozone!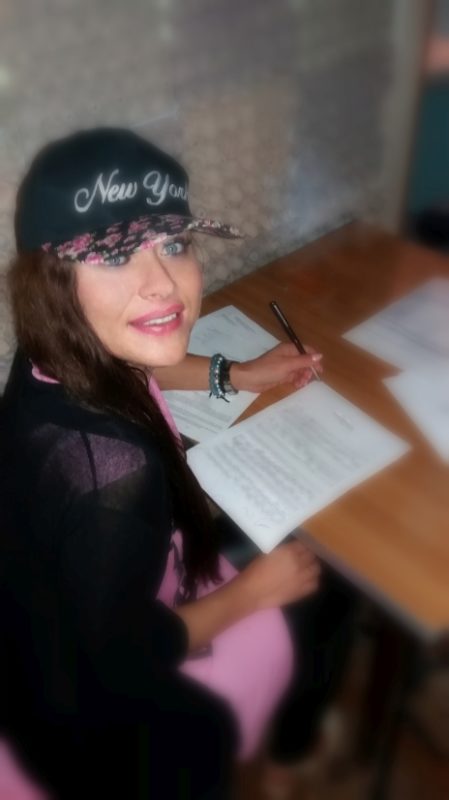 Dear Guys! It's time for surprises, so we have another one for you this evening, as we promised, and we always keep our promises! 🙂
After a long time of work in the studio, managing the production and coordinating all activities we would like to announce that our new album is coming soon 🙂
We are extremely happy to inform you that we recently signed the contract with the German label Echozone! It's a great pleasure for us to be among such artists as The Mission, Ikon, Wayne Hussey, Minerve and Florian Grey!
The album will be distributed in Poland by Sonic Records, the sole distributor of Adele in our country.
The long-promised material will be available in stock in November and it will be distributed and promoted in Europe and available in stock all around the world!!! 😀
We would also like to invite you to the premiere of our first single promoting the new album which will be held on 23rd September along with the music video, from that moment the single will be available in stock in digital version.
During the production of the longplay we cooperated with great and well-known artists about whom we will tell you soon, so as you see it's not the end of surprises!
Stay with us!